Lokichar Basin - Kenya: Exploration Progress
13 Dec 13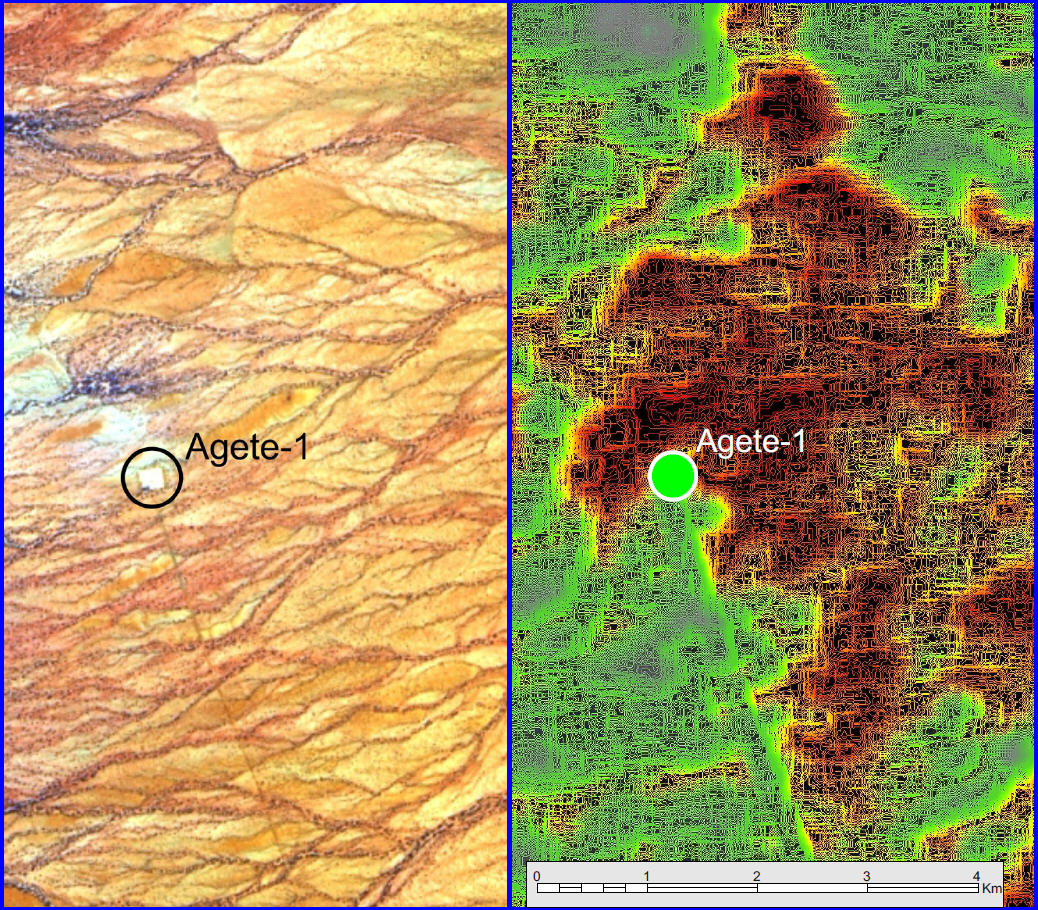 Scotforth has been surveying Kenyan Basins for the past two years.
 In the newly proven Lokichar Basin petroleum province RSDD-H successfully identified the Ngamia discovery in Block 10BB post-factum and has subsequently, prior to drilling, accurately predicted the Twiga South, new Ekales and Agete discoveries which have been part of the exciting exploration campaign in Block 13T which is operated by Tullow Oil in partnership with Africa Oil.
RSDD-H analysis also predicts that the Agete discovery will prove to contain new satellite discoveries and field extensions in the future (as shown in this RSDD-H "IPD" image) and that the conventionally established prospectivity of the Etom complex further to the North will also prove productive.
Scotforth is positioned to provide prospectivity insights into other Kenyan basins and licence blocks as it continues its programme.
For more information please get in touch via: This email address is being protected from spambots. You need JavaScript enabled to view it.